← Back to portfolio
10 Inspirational Ideas to Turn Your Trash Into Treasure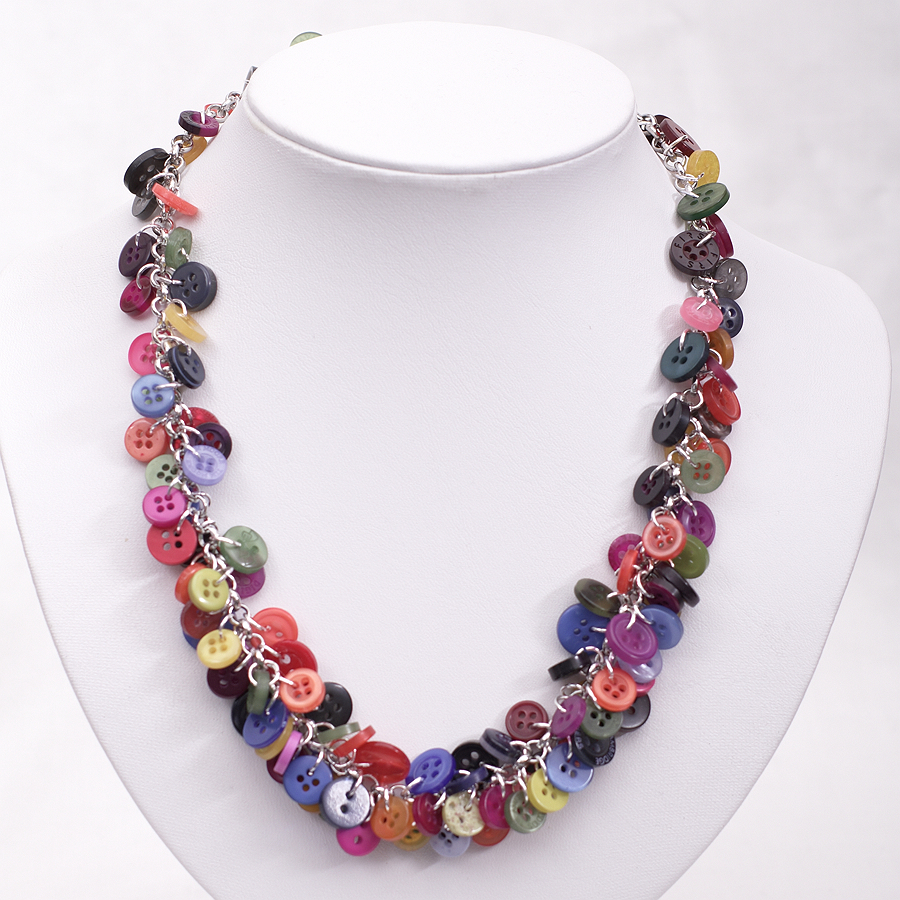 Creativity can come at the most bizarre moments.
I was rummaging through my stuff the other day in an attempt to declutter my life and was just about to jump into the car and buy some cool household accessories, when I suddenly had a lightbulb moment.
Those shiny buttons in the corner of my wardrobe caught my eye and then I had an idea. What if all that junk that I've been meaning to clear out for months could actually convert into something useful?
So I tried it.
Bit by bit, I started sorting through all the stuff in my house and transforming it into something beautiful.
Some of the things I created were mind-blowingly weird. Like that table I tried to make from discarded cardboard boxes…..
But on the other hand, I also ended up with some awesome new hacks, which I've shared with you below.
Turn your cereal boxes into book holders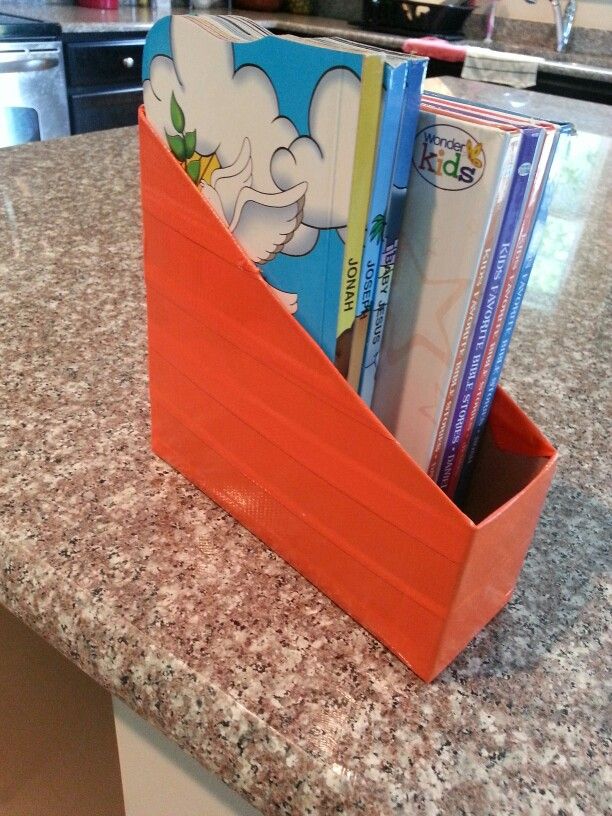 I usually just chuck away my cereal boxes - but I breathed new life into my old cereal boxes by cutting them out and transforming them into book holders.
Turn your car tyres into plant pots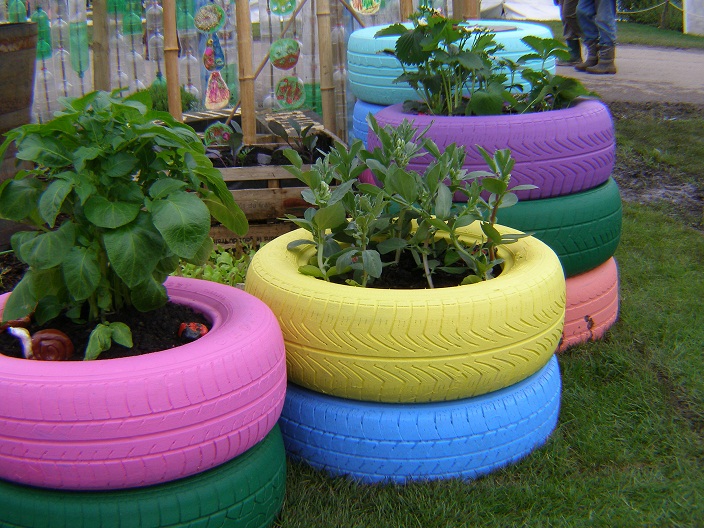 If your car tyres are driving you crazy, set them down in strategic places across your garden, give them a lick of paint, and fill them with soil and use it to plant seeds.
Turn discarded teapots into decorations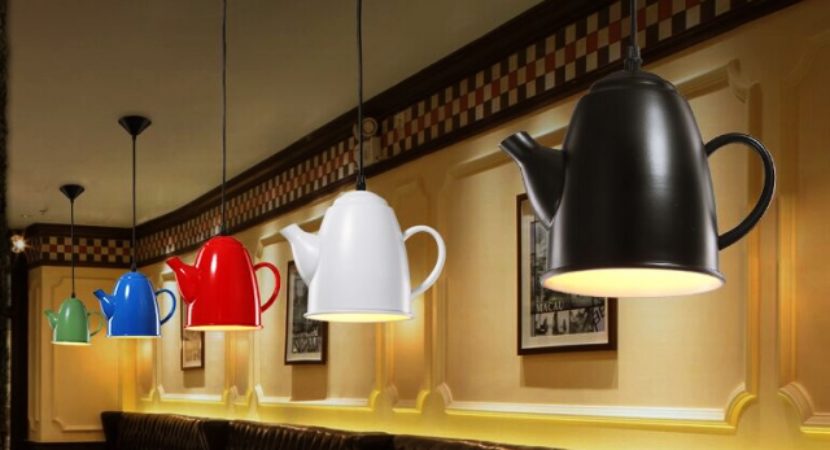 The best home decorations are those that have a vintage look to them. So try filling them with plants or trinkets and hang them outside to lift the look of your porch a little.
Turn your washing up bottles into phone holders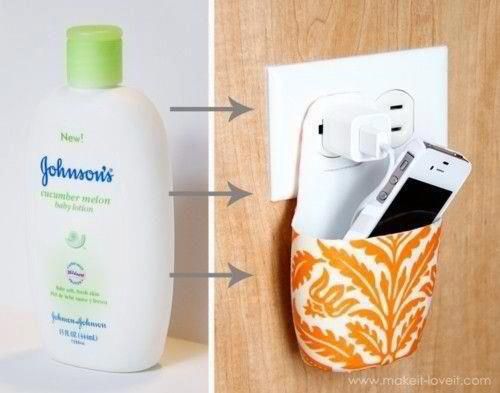 Bottles are probably the easiest thing to repurpose, because they can be used more than once for different types of liquids or even...stationary holders. But another quirk you may not have considered is to cut those bottles in half, and leave a slightly longer section on one side. Cut a hole into that and use it to hold your phone or TV remote as below. There - sorted!
Turn your bottles into baskets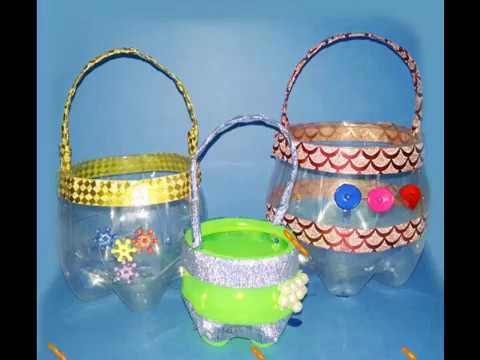 If you have a large water bottle and you're done with it, try cutting it in half instead, attaching it to piece of strings on both sides, and use it as a hanging basket to store small household items. This saves you space as well as resources!
Turn your pallets into furniture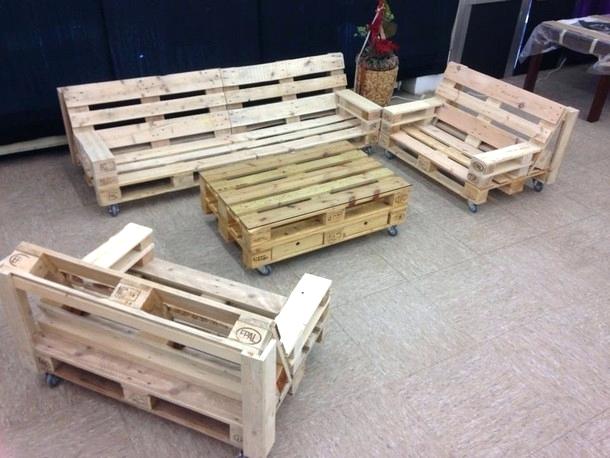 With just a little DIY work, you can collect any long wooden pallets lying around the house and convert them into furniture, such as makeshift seats and benches.
Turn your old lightbulbs into decorations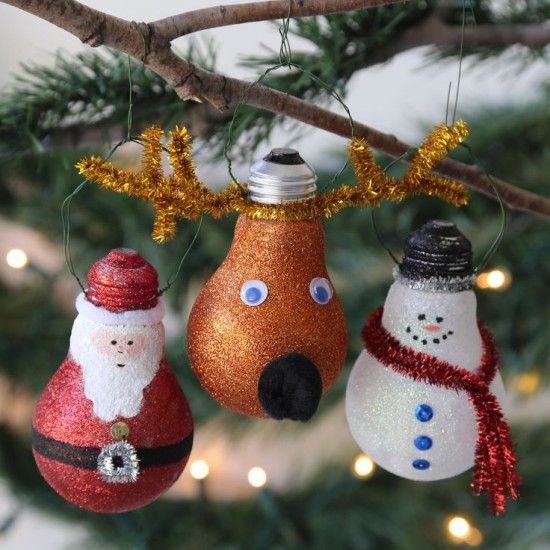 Decent decorations can be hard to come by nowadays. So how about collecting those old lightbulbs that no longer work, paint some funky designs on them and hang them up as decorations around the house.
Turn your buttons into jewellery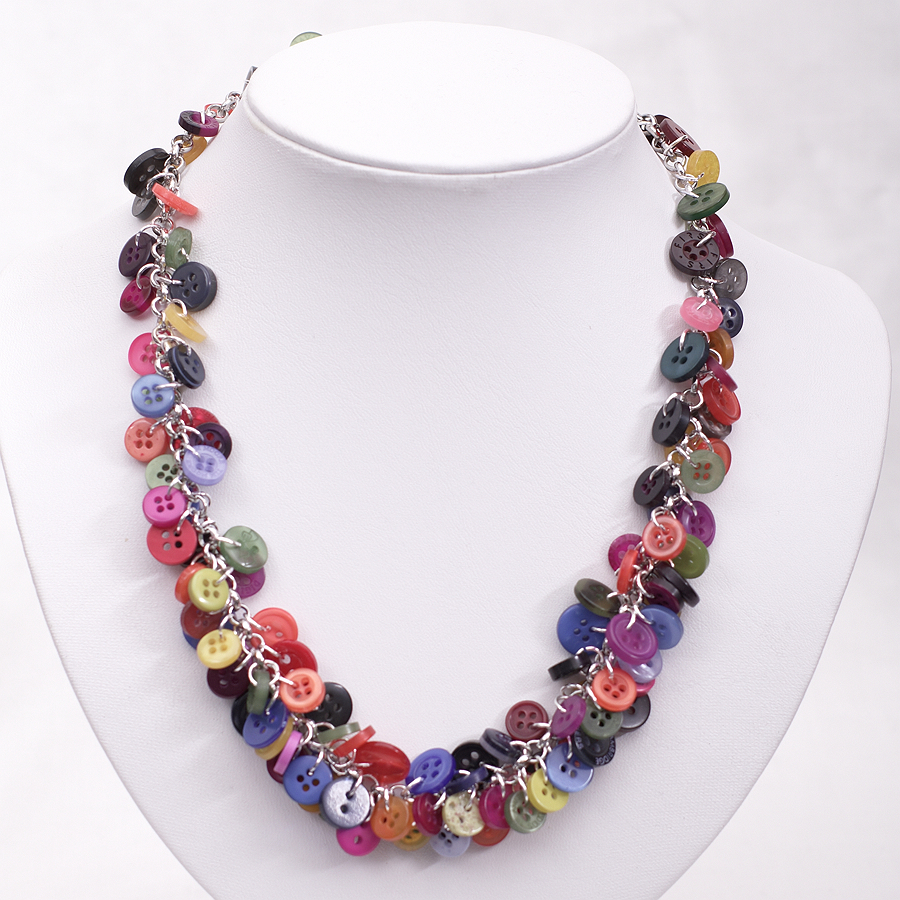 Rather than rushing to the store to buy a new necklace or earrings, try using those colourful little buttons you've got lying around to make your dream jewellery instead. You know the other great thing about buttons? They make great decorations too. So if you want to add a touch of creativity to your jewels or your home - button it!
Turn your CD cases into cable holders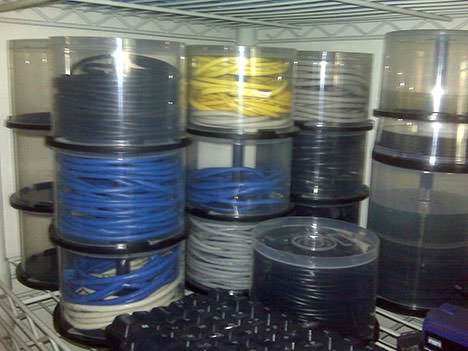 Rather than chucking out your CD holders, how about repurposing them into handy cable holders instead? If you're anything like me, those mobile phone and MP4 cables tend to get lost among all the other electronic wires I have, so use those old music containers as a handy storage device.
Turn your pics into trays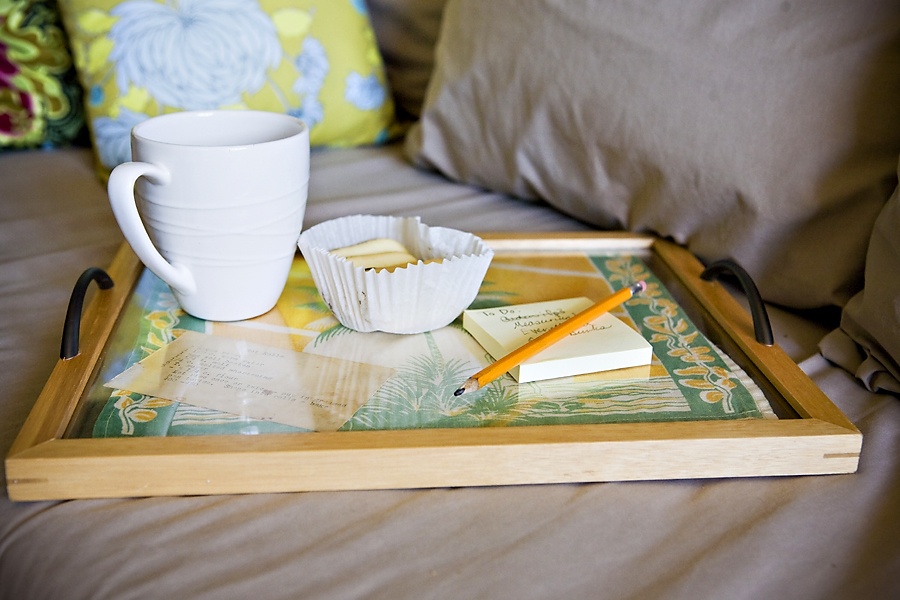 Do you know what else your large picture frame is good for? A serving tray! But if your picture frame is on the small size, it'll make a great cup or saucer coaster.
Why creativity rocks..
There are literally millions of things you could repurpose around the house. For example, your old clothes could be turned into towels, fashion items or mats. But if I were to cover the full range of items that you could create from discarded trash - this blog will be a thousand pages long. Of all the ideas I suggested, you're bound to find one that suits you. And that's the key - you know what type of items you're likely to need and use, so it's all about leveraging what you've got to convert it into something awesome. And with buttons, bottles and pallets at your disposal, the world is your oyster!