7 Fashion Hacks For The Modern Woman
It's not easy being a modern woman nowadays. In an age where fashion faux pas can break the internet, it is handy to know a little fashion first-aid to deal with or ultimately prevent those awkward moments.
Fashion is a girl's best friend and with our awesome tips below, you never need to lose your "cool" again.
Hack 1: Removing wine stains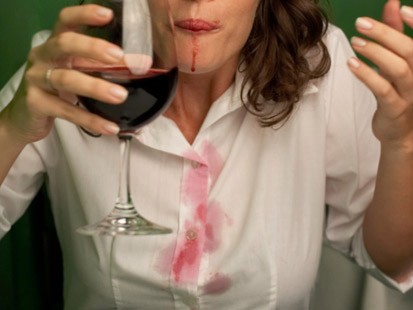 Imagine how dull life would be without a glass of wine! If you've ever been in the unfortunate position of having dipped your favourite sweater in red wine, or spilling that rosé over your brand new dress, then the answer is...more wine.
Stay with me here….white wine will remove red wine stains.
You're welcome.
Hack 2: Lace up your shoes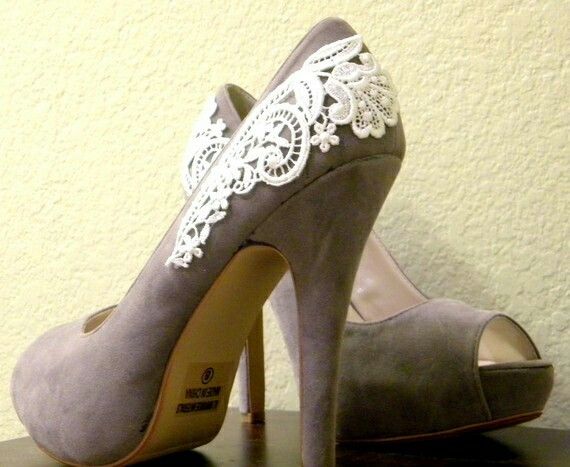 Have you ever had an issue with plain-Jane heels? Every girl needs a good pair of shoes, but let's face it, some of our party shoes just don't make the cut. Whether they were given to you by your Great Auntie Bettie, or you brought them on a whim, some of our shoes need spicing up a little.
A quick easy tip is to arm yourself with a few small cuts of lace, scissors, super glue and of course your shoes. Simply trim the lace to fit around either the back of the heel or on the front, depending on your taste. Next, apply glue to the back of the lace and stick it on. There - fixed it for ya.
Hack 3: Lost and found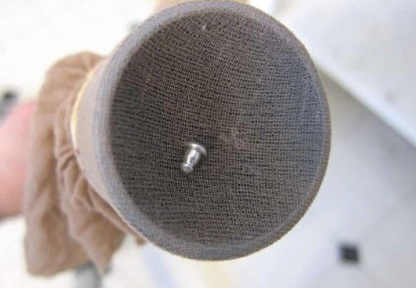 If you've ever lost an earring or a small accessory on the floor somewhere, you know how frustrating that can be. Here's an easy trick: place a stocking over a vacuum hose and hoover the floor to recover lost items like earring butterflies.
Hack 4: Hair-straighten it out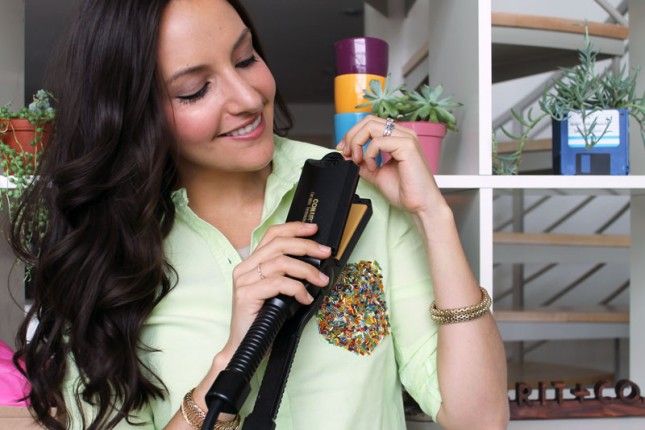 One quick and easy way to sport the perfect look on that stubborn, creasy shirt collar of yours is to use a hair straightener to iron it. Just make sure your hair straightener is free of hair products and grease, which could stain your clothes. It'll straighten out in no time!
Hack 5: Spritz it with vodka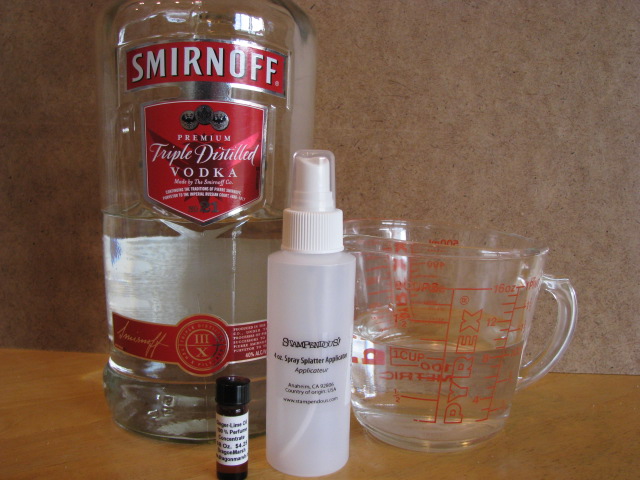 If you're on the go and you've got no time to wash those clothes then a quick, easy hack to remove the odour is to spray a little vodka and water mixture on whatever you plan to wear and let it dry. Your clothes will smell as good as new in no time!
Hack 6: Hair-dry those shoes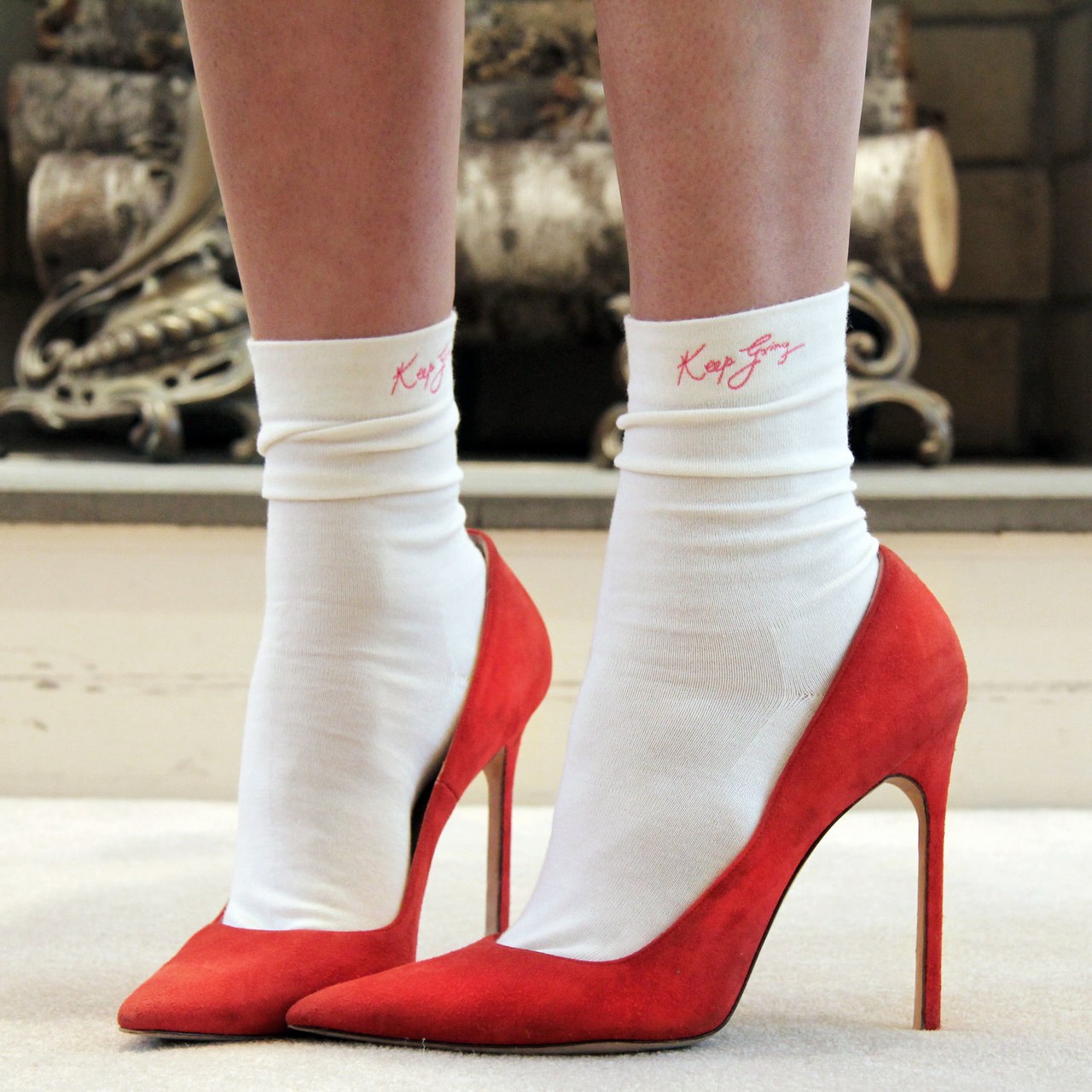 If those shoes are squeezing your feet just a little too tightly, try wearing them with bulky socks and blasting them with a hairdryer for a more comfortable fit.
Hack 7: Belt it
If you have a plain top, sweater or dress that won't quite break the fashion charts, then nothing lifts it up a little more than a thick waist belt. Waist belts that come with accessories or cute little buttons are the best and immediately draws attention away from an uninspiring top or dress.
Did you try it?
Try out any of the tips above and let us know how you got on. If you've got a few tips of your own that you'd like to share, comment in the section below to let us know what fashion hacks you've tried that have saved the day and helped you to stay chic.