← Back to portfolio
Netflix and Vacation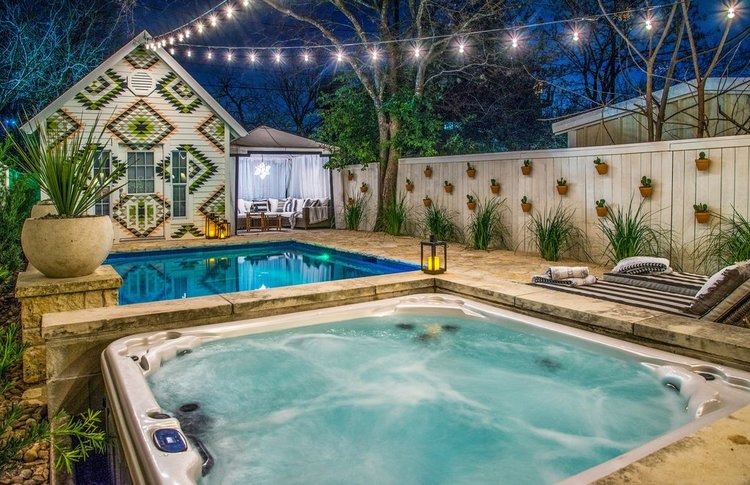 Feeling inspired to book your next vacation – complete with luxe designer interiors - thanks to Netflix's new show Stay Here? The show debuted earlier this month shining a new spotlight on vacation homes around the country and features well-known interior designer Genevieve Gorder and real estate expert Peter Lorimer. Lucky for fans, the Austin oasis featured on the show is available for rent on HomeAway.
Located in HomeAway's hometown of Austin, TX, the classic Victorian house is just a few blocks from the trendy SoCo neighborhood. Step out to the backyard patio to enjoy the pool, complete with a cabana and Instagram-worthy backdrop. And if you're bringing the whole family or squad, the house has three bedrooms which sleep six for as little as $135 per night/room.
The relaxing retreat gives travelers an opportunity to stay in a vacation home with true Austin charm, from the cacti to the Aztec prints that adorn the property both inside and out. It's also fully-equipped for fun, complete with a decked-out game room suitable for kids and adults. To learn more about the property or book it for your next vacation, visit the listing here.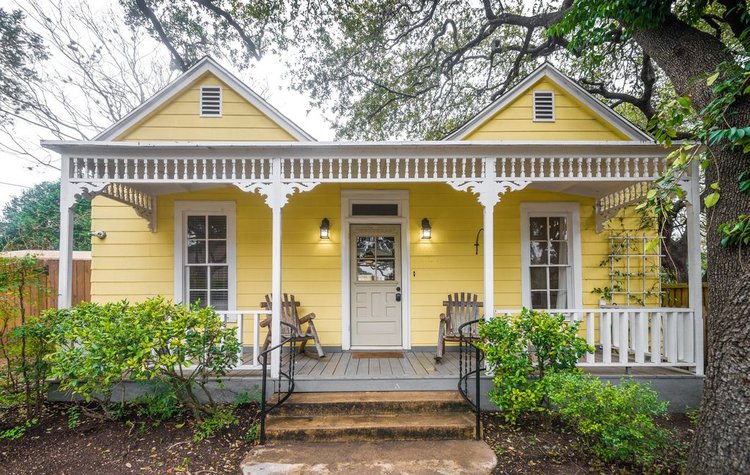 Oasis in Austin
3 beds / 2 bath / Sleeps 6
$406 avg/night
Rent it!