The Pros and Cons of Inclusive Education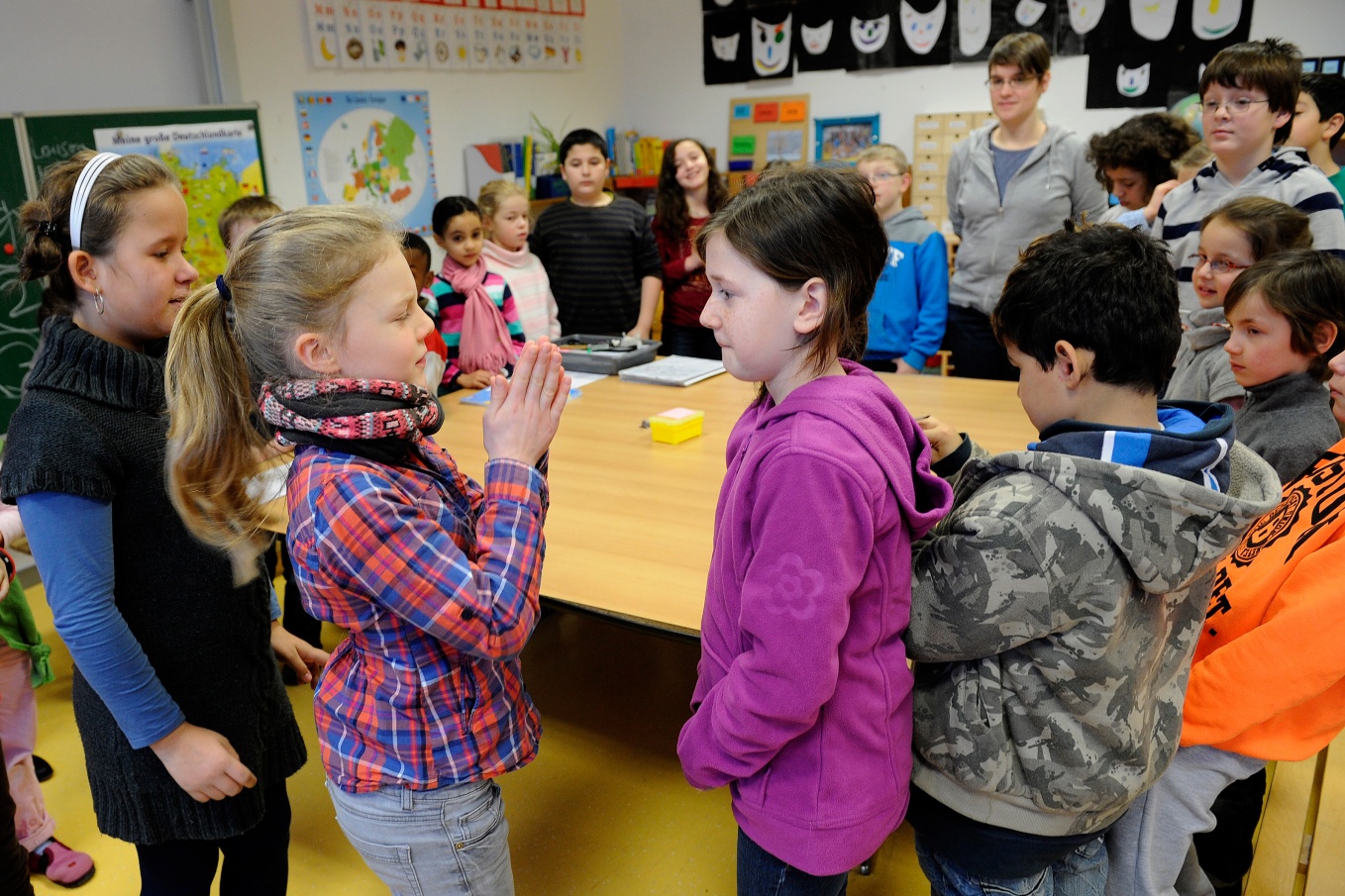 Inclusive education seems like a relatively straightforward, nondiscriminatory idea that would benefit all children. However, while public education in the United States is trending toward inclusive education, that has not always been the case and some still argue that it is not the best educational practice.
What is Inclusive Education?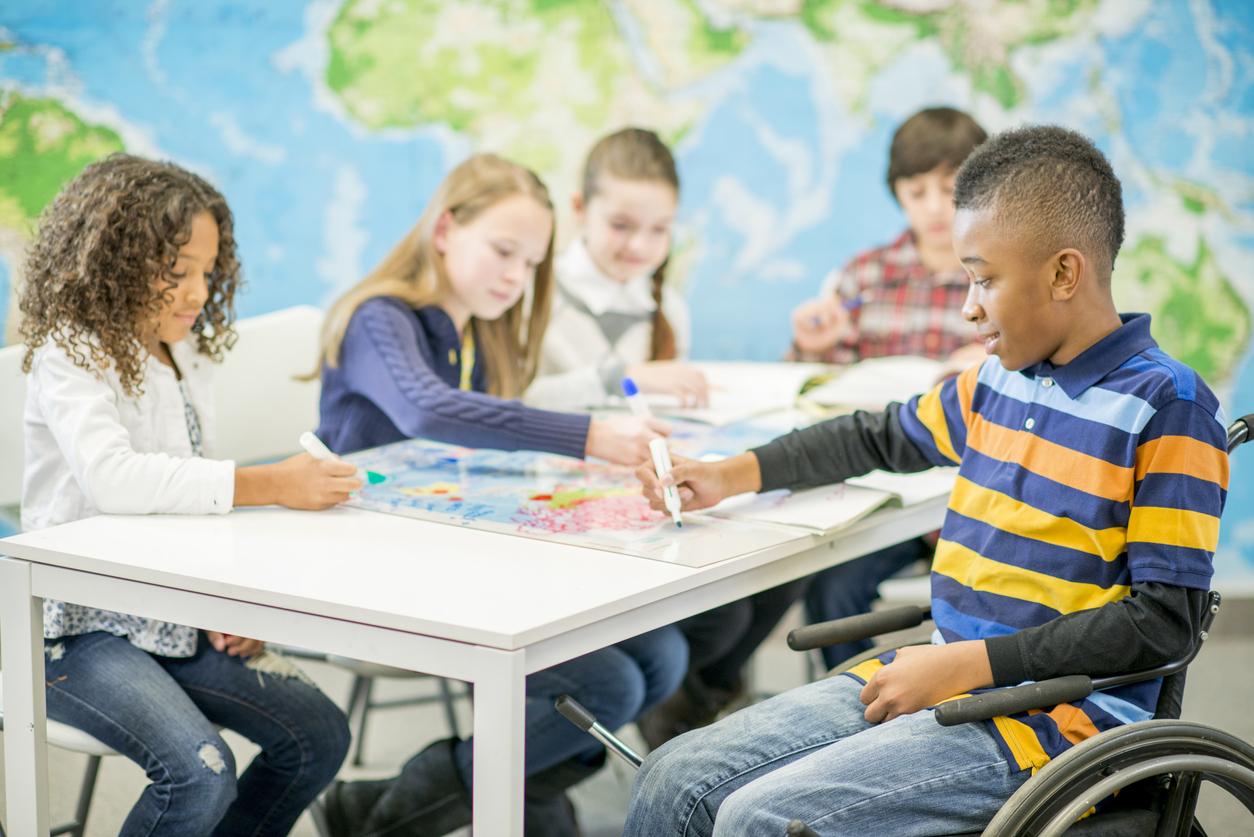 Inclusive education refers to the practice of educating all students of a certain grade level in an integrated fashion, regardless of their gender, family income, learning styles or disabilities.
While inclusive education applies to all students, not just special education students, children with disabilities are a big reason for the trend toward inclusion. The federal Individuals with Disabilities Education Act (IDEA) requires that public schools educate students with disabilities in the least restrictive environment. That means that, given reasonable accommodations, students with disabilities should spend as much time with their general education peers as possible.
In order for mainstreaming to be effective, teachers and administrators have had to make changes to the classroom. For example, a greater emphasis is placed on active learning and applied curriculum. Teachers need to use multi-level instructional approaches to make sure that all of their students understand the material and learning. Diverse student needs must be met through individualized attention. This is no easy task and one that new teachers need to be trained in if they are going to meet the demands of an inclusion class.
What Are The Benefits of Inclusive Education?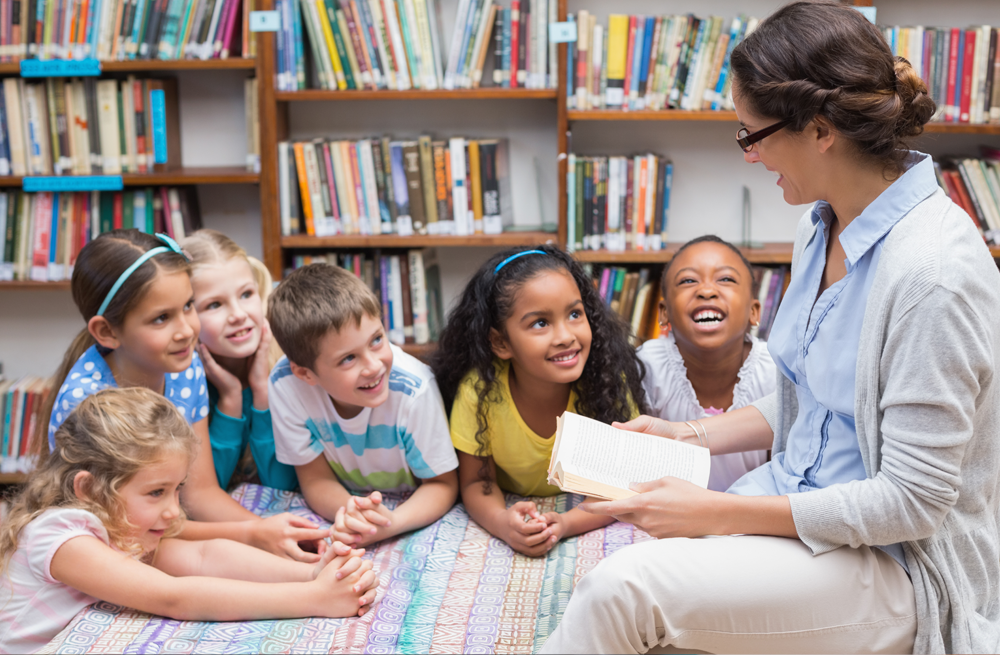 Inclusion is believed to benefit the educational experience for all students. Teachers must present materials in different ways so that all of the students with different learning styles can understand the material. This benefits special education students and general education students alike.
Inclusive education also benefits general education students by teaching them tolerance and acceptance for people who might be different from them. It allows the general education students to learn to help children with disabilities and to be comfortable around people of different abilities.
Inclusion benefits students with disabilities because often the expectations for students with disabilities are raised when they are put in an inclusive education environment. They are expected to learn, just like every other student, and their disability cannot serve as an excuse if they do not progress in the general curriculum.
Inclusion also benefits students with disabilities by helping to raise their self esteem. Special education students feel more a part of the school community when they are educated with their non-disabled peers. They learn to build friendships and to expect more of themselves in much the same way the teacher expects more from them academically.
What Are The Drawbacks of Inclusive Education?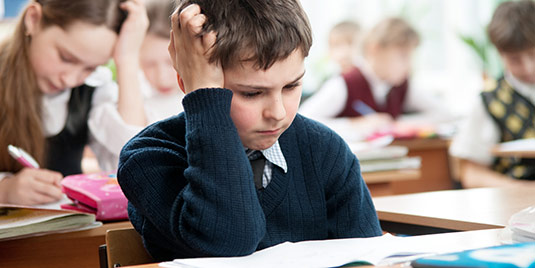 Critics of inclusive education argue that mainstreaming does not benefit students with disabilities or general education students. One of their primary arguments is that teachers cannot possibly effectively teach students with such diverse learning styles and abilities in public school classrooms that have an average size of 18-30 students.
In groups that large, it is hard for a teacher to individualize lessons to the extent that is needed for diverse learners. So, critics of inclusion usually argue that grouping students according to ability, also known as tracking, is the best way to educate all students.
Why Is there a Trend Toward Inclusive Education in the United States?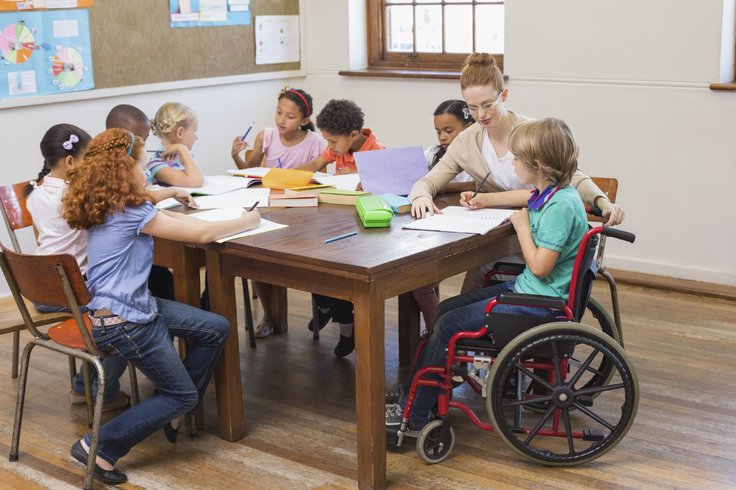 For some, inclusive education is seen as a civil rights issue. For proponents of this theory, segregating students according to ability (or disability) is akin to segregating students according to race or gender. Therefore, as a matter of equality, inclusion is encouraged.
Another reason for the trend toward inclusion in the United States is the IDEA. The IDEA requires that an Individualized Education Plan (IEP) be developed by an IEP Team for each public school student in the United States who is eligible for special education. Each IEP Team is required by law to justify any time that a student with a disability spends outside of the general classroom.
Inclusion is an often heavily debated and controversial topic. Parents, teachers, school administrators and even some students often have very strong feelings on the topic of inclusive education and, as with many other educational practices, it is possible that inclusion is a wonderful benefit for some students and a drawback for others.