Top 5 Meghan Markle Fashion Trends to Rock the World
Is Meghan Markle making royal fashion sexy again? Princess Diana was the first royal to make being a royal seem a "little sexy".
With Princess Diana up came the hemlines and out popped a pair of kissable toned shoulders. It was about time, dreary fashion had dominated the British Royal Household for far too long.
Sadly, we lost this modern day fashion icon, but now it seems the Windsors have picked up a new "gal" from across the pond who has got what it takes. Like Diana, the Duchess of Sussex has probably realized, it is all about daring to be different.  
The Sexy Off the Shoulders Look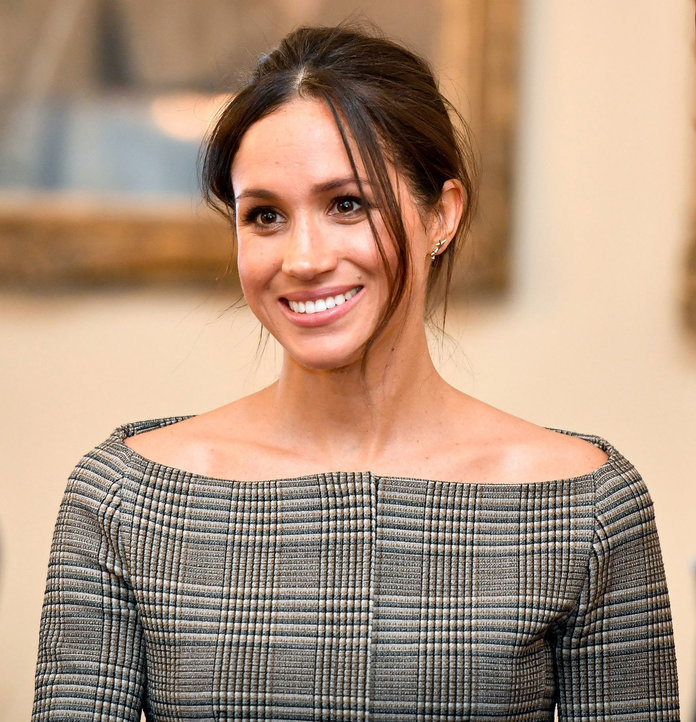 Let's be honest ladies, why should we not show off our shoulders if we have got what it takes? In fact, looking at Meghan's slimline figure, it would be true to say she has put some real effort into those yoga sessions of hers.
So far, we have seen Meghan look stunning in a range of off-the-shoulder dresses from Givenchy to Carolina Herrera. We may not have the Meghan Markle clothing budget, but that does not mean we are out of options. You can put together your own ideas, or wait for more mainstream brands to bring out "copycat" designs.   
Meghan and Her Fashion Accessories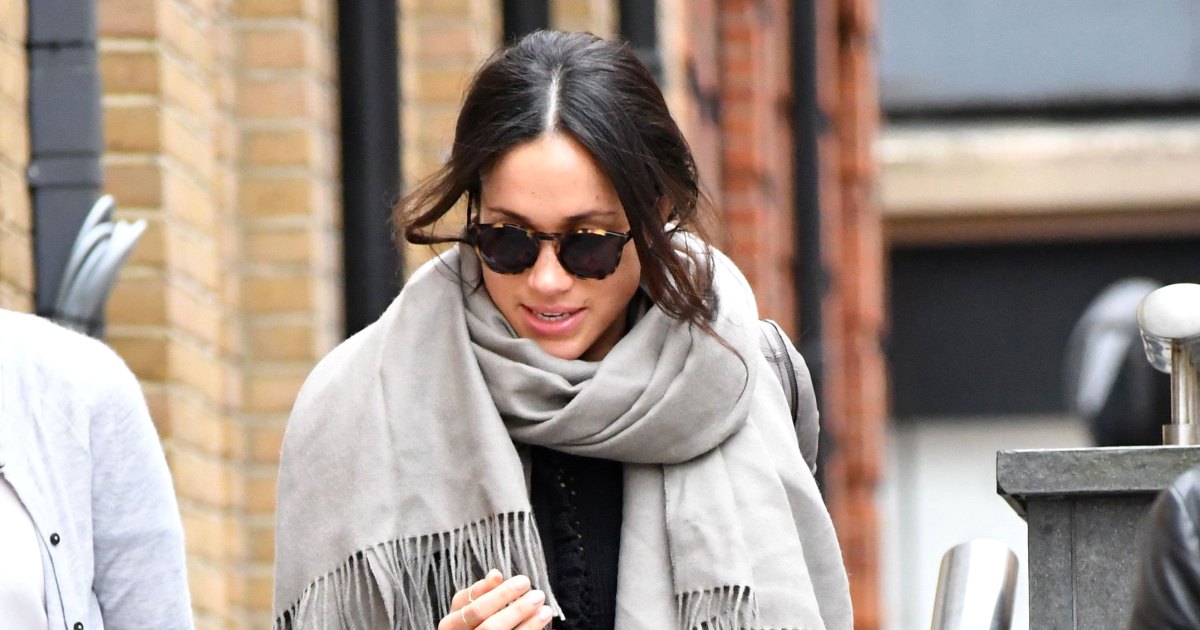 Not everything Meghan Markle wears comes from top designers and brands. Look at her collection of scarves, and you will soon see that even the simplest idea can make you look stylish in a "Meghanish" sort of way. Whether it is a pashmina or a long scarf, Meghan seems to have the ability to incorporate accessories into her fashion sense.
A scarf, short or long, can form part of any outfit, and when you stop to think about it, a scarf is about more than just keeping your neck warm. It can easily be turned into an affordable fashion statement.  
Head Over Heels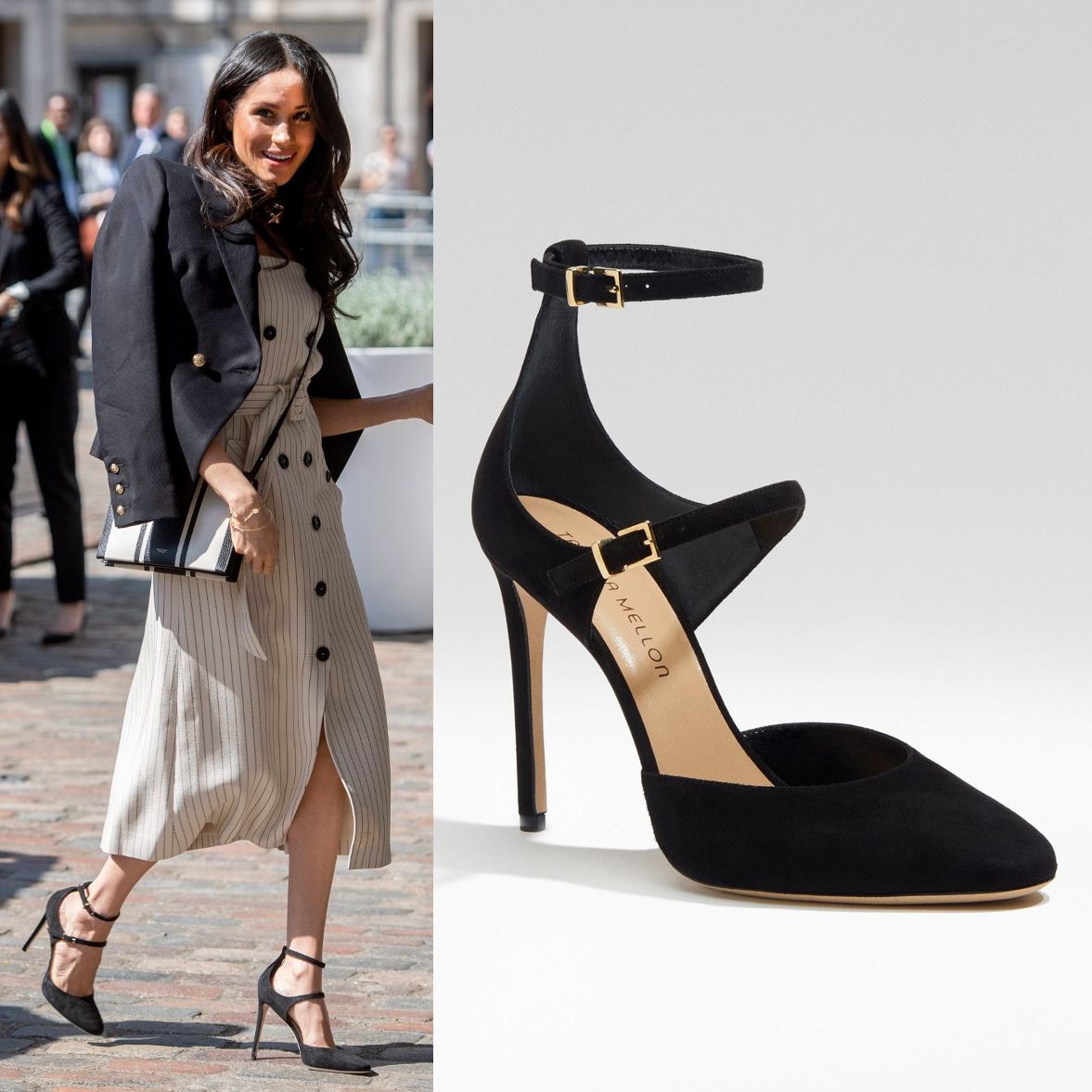 Heels are not something that the Royal Family is very much into. Well, that is apart from the Duchess of Cambridge. But, she seems to have the ability to make even the sexiest heels look frumpy when she puts on her ankle-length skirts. Meghan on the other hand, loves to show off those great legs of hers and manages to do so with an air of sexy sophistication. Not all Meghan's footwear comes from brand designers, and she has been known to pick up selected buys from British stores.
I would love to have a rummage and find out what can be found in Meghan's royal shoe cupboard...  
Meghan Sparkles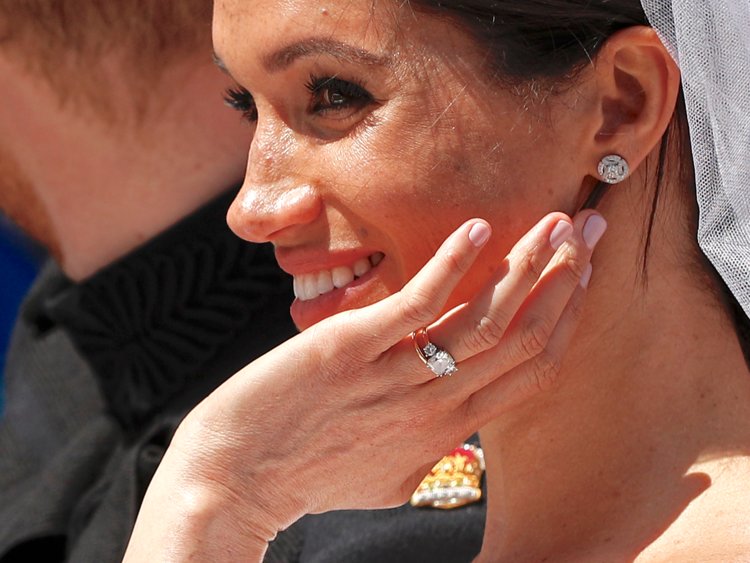 Meghan is not only setting trends in the world of clothing and shoe fashion, but in the world of jewels too. When it comes to jewellery, it is clear that Meghan loves to stand out from the crowd.
Did you know Meghan is the first royal to wear a thumb ring and multiple earrings? That is something brave and new which probably can't be found in the Queen's jewellery collection. Meghan's jewellery style has also revived the fortunes of Welsh gold and design which had almost passed into the annals of history.   
Nothing Like a Trendy Royal Coat of Arms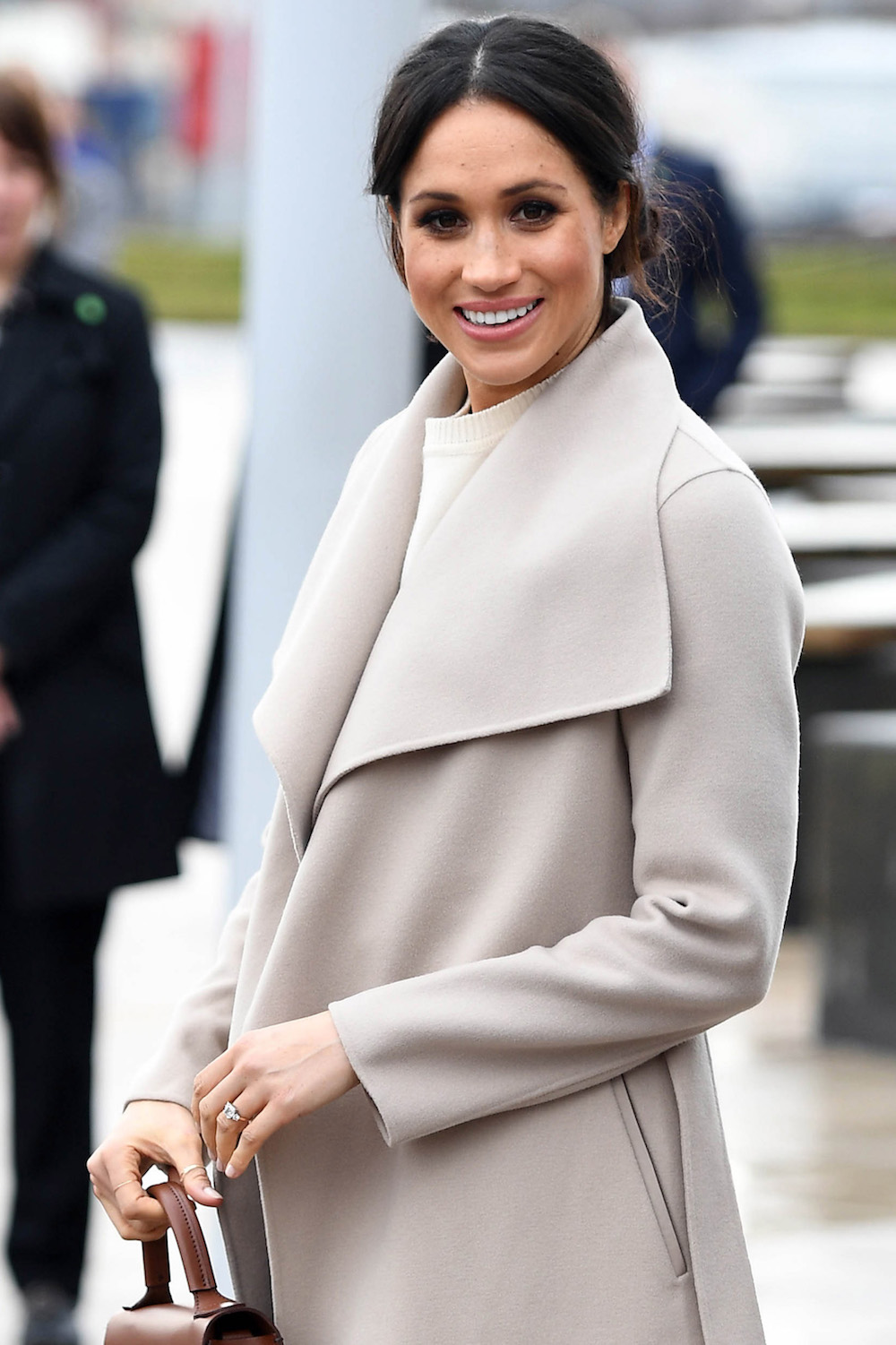 Coats can be both trendy and forgiving if we only let them. We should wise up and follow Meghan who has made the coat fashionable once again. Coats can help to keep us warm, but there is more to coats than keeping the worst of the weather at bay. No matter what shape you are, you are bound to be able to find a coat which will complement your figure. They are great for slipping on and off quickly, they look amazing with a scarf, and the range of fabrics are never-ending. A coat can be both striking and demure, and give you that comforting feeling whether you have to combat Chicago winds or the London rains.   
What is the future of the Meghan Markle fashion style?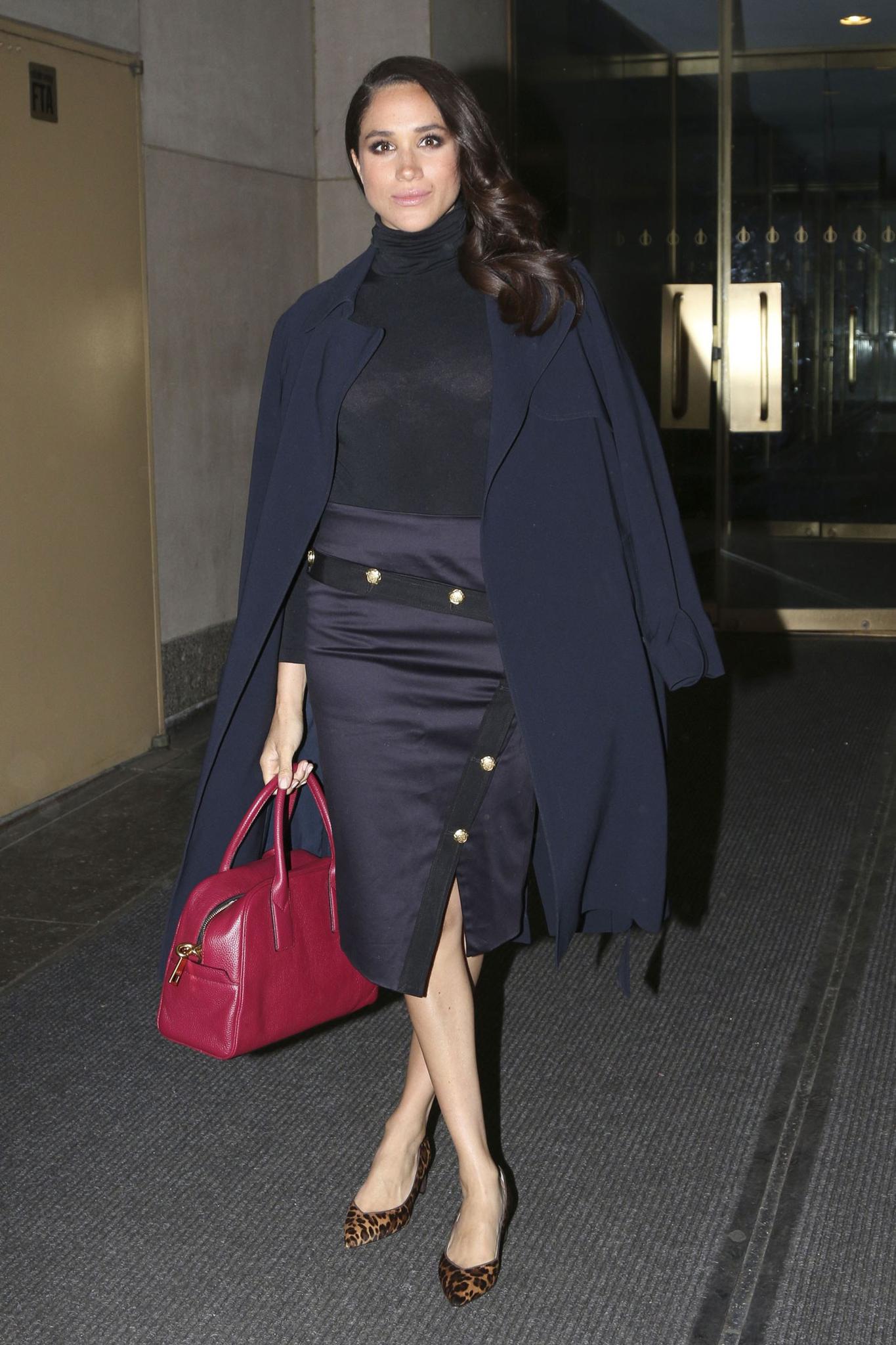 The truth is that we really don't know, but there is one thing we can be pretty certain about when it comes to the future of royal fashion. The Duchess of Sussex is a trendsetter and I am sure the future is full of surprises, so watch this space. By the way, did someone whisper the Duchess of Windsor? Oh heaven, forbid as the Queen might say.