Top 5 Trends That Are Breaking the Internet
What are the top 5 trends that are breaking the internet in October 2018? Trends move so fast these days it is getting hard even for the savviest celebrity follower or trendspotter to keep up with events. One thing is for sure though, fake celebs are slowly being knocked off their pedestals, and real people like Meghan and her Harry are trending instead.
Time to Say Goodbye to the Kardashians?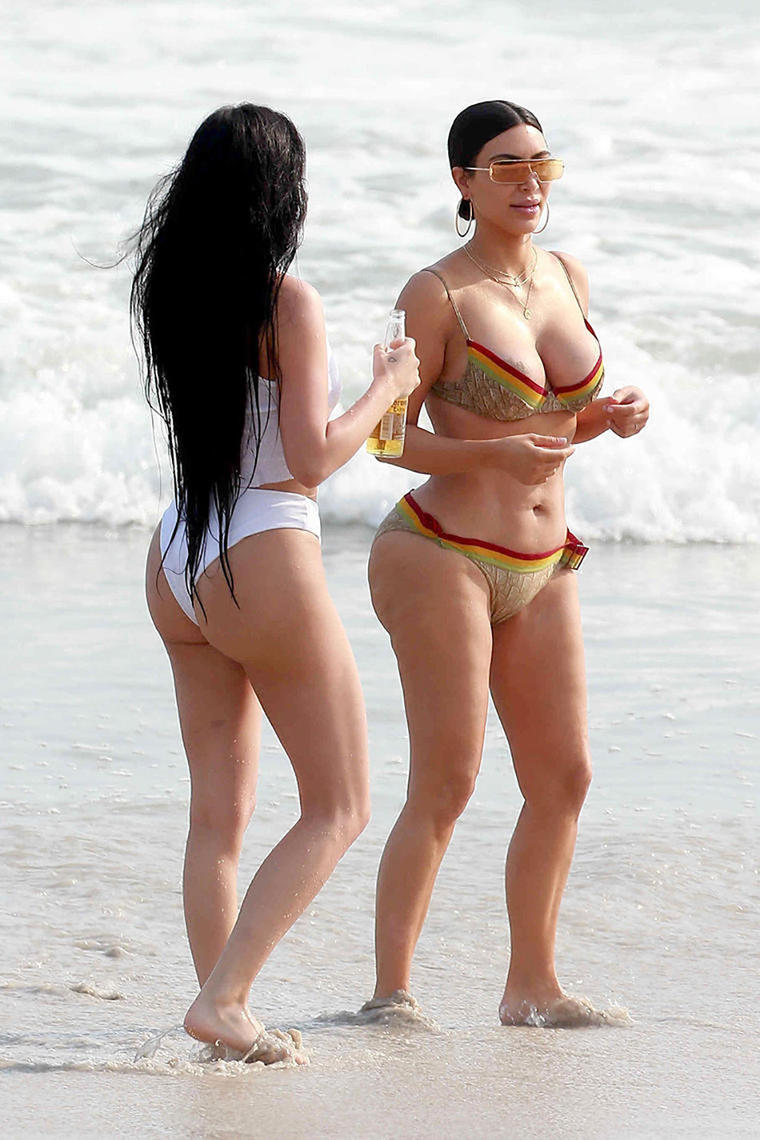 Have we had enough of the Kardashians? Ever since Kim Kardashian shocked the world with her lumpy bumpy "rear view" we seem to have gone off this limelight-seeking family. They are less in the news than they used to be, and it would be fair to say that many of us think we need to move on. After all, how many photos can you take of your lumpy bumpy butt in a thong? That famous bum is not as exciting as it used to be, and Kim's bum photos don't seem to be the " in" thing anymore. Sorry, Kim but you do have that nice little insurance claim coming for that "heist" in Paris. By the way, was that real?....It makes you wonder.
Help! I think I'm Turning Japanese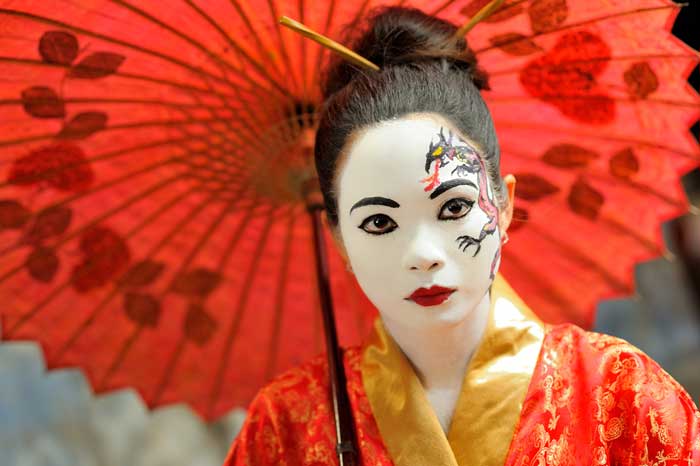 You may not be turning Japanese, but take a look around the internet and you will soon find all things Japanese are trending right now. If you are sitting at home asking yourself why, don't forget the Tokyo Olympics 2020 will be here before we know it. The Japanese will soon be sending us more than new sushi recipes and videos of cute cat cafes, and we will learn all about popular Japanese culture. Maybe it is about time you brushed up on your Japanese and bought yourself a geisha outfit.
An Explosion of Colours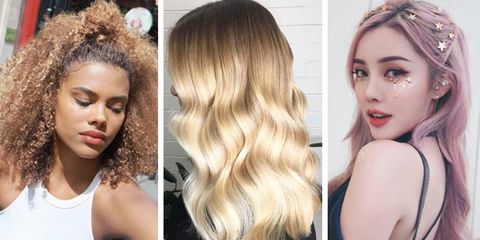 Have you changed your hair colour to chocolate mauve yet? If not, it is about time you did so. Gone are the days when it was in to be a vivacious busty blonde or a sultry brunette. Trending hair colours do not only include chocolate mauve. You are also likely to see ultraviolet and burnt orange during the final months of 2018. Get down to your hair stylist and get with it, girls!
The New Sexy – Men with Small White Balls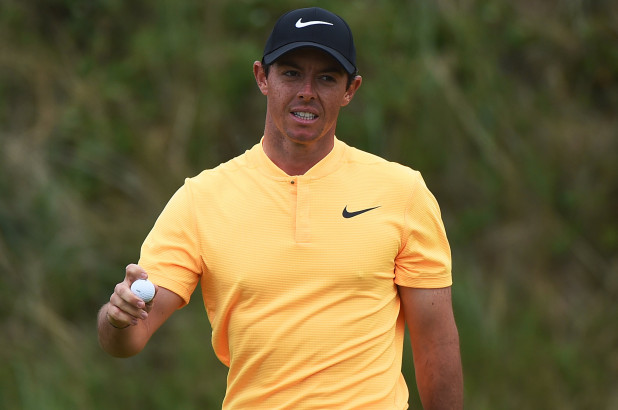 Before Japanese sumo wrestlers take over the scene in 2020, it seems it is the turn of men with small white balls to have their time in the limelight. Golfers are hot at the moment, and frighteningly more and more golf videos are being posted to YouTube of golfers' butts! Women have realized golfers are secretly big earners. These boys fly around in private jets, win a new car every week and even have their own wags. Whoever thought golf would be trending on the internet, but then again, golfers do tend to have nice butts... check out golf butt videos on YouTube!
Meghan and Harry – What Would the World Be Without Them?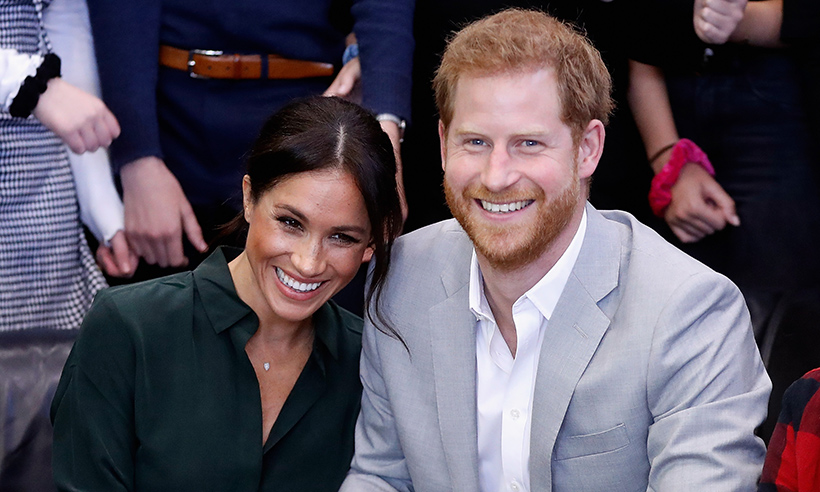 Meghan's life may seem like a soap opera at the moment, but it is certainly much more interesting to follow the Duchess of Sussex than other celebs. Why? It is real and it is actually being played out in front of our very eyes on a daily basis. If it is not her sister, it is her father who is drawing attention to the couple. Besides, we all love this story, and the clash of American and British culture. Meghan has become our very own Cinderella and we love this girl who has "invaded" the British Royal Family. Even the Queen appears to be rather taken by Meghan, while Kate Middleton seems to have become a backseat driver.
Thoughts of the day…
Knowing what is trending on the internet is not easy, and I am not sure if you have noticed this, but what used to stay on the internet does not always stay there now. It is a bit like the hair colours. Trending topics on the world wide web are coming out of cyberspace and ending up on our doorsteps faster than ever before. Keeping up with trending news is getting to be a real challenge, but we are up for a challenge. Check back with this blog to find out what will be in and out during 2018.