← Back to portfolio
Top 7 Most Bizarre Apps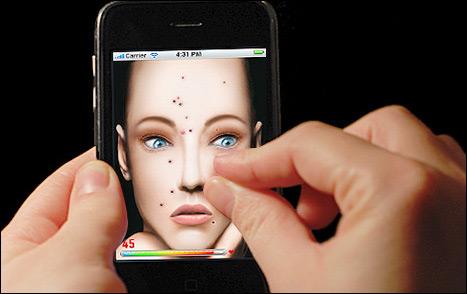 What are the top 7 most bizarre apps a person can have on his or her phone? I had never considered the topic before until my bestie brought a new sex toy, which had its own app. She took great pride in showing us the app over coffee one Saturday morning. I guess you can say we were all a bit taken back.
When I came home after a day of coffee and shoe-shopping, I spent some time looking for other weird apps. I've listed 7 more of the most unbelievable apps below.
Pimple popping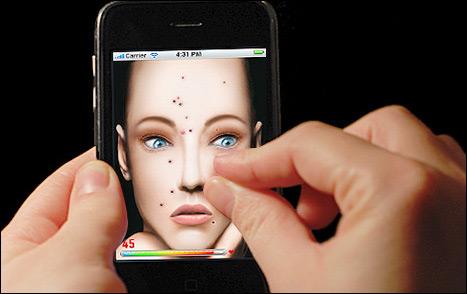 You are not going to believe this, but you can even get an app which tells you all about pimple popping. Just what I need after indulging in my Belgian chocolate fetish.
Rich Sugar Daddies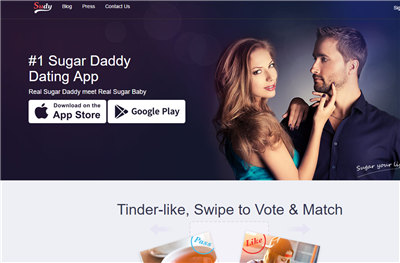 For men who have everything, Rich Sugar Daddies makes them "feel rich". It costs $400 and may make the rest of us turn green with envy. By the way, how do you feel when you are a rich sugar daddy? I would just love to know...
Google, Arts and Culture app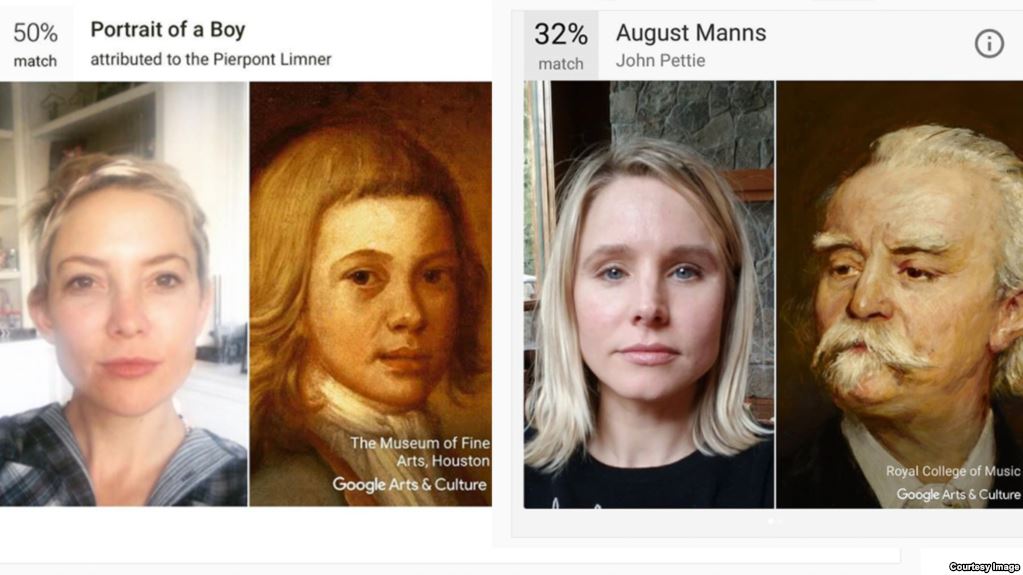 This is another app I liked. If you are travelling, it is a great go-to app as you can look up the opening hours of museums and even find where they are located.
I wonder if someone will ever come up with a shoe fetish app. There must be millions of women out there who could benefit having some help with their shoe shopping. Men have their own weird apps, and why should ladies not be allowed to have something tailored to their personal needs? That's my million-dollar get rich quick idea sorted.
Don't Tap The Glass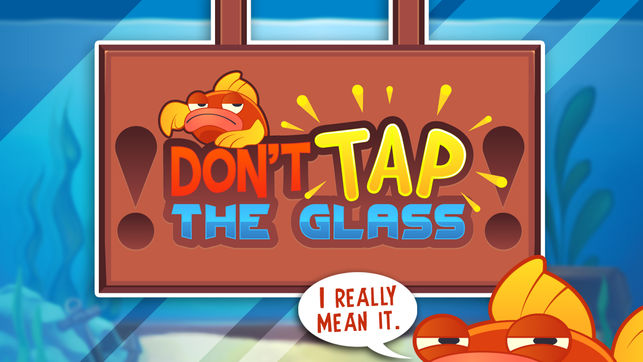 Don't Tap The Glass is another mindless app which may just put a smile on your face. The concept is based around a goldfish bowl, and when you tap the glass, the fish pulls a variety of funny faces at you. Apparently, goldfish get stressed when you tap the glass. Not as stressed as I get when I can't satisfy my monthly new shoe fix I bet you!
Hold On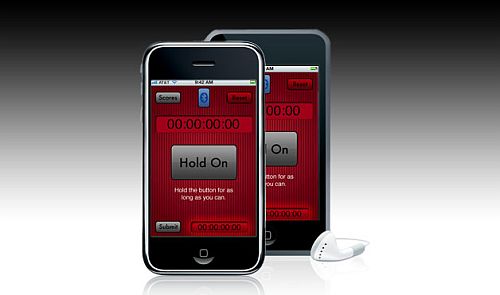 If you consider yourself a patient person then the Hold On app is for you. You simply hold your finger down for as long as you can or have the patience to do so. Silly, but at least it would give me a chance to admire my newly manicured nails.
Send Me To Heaven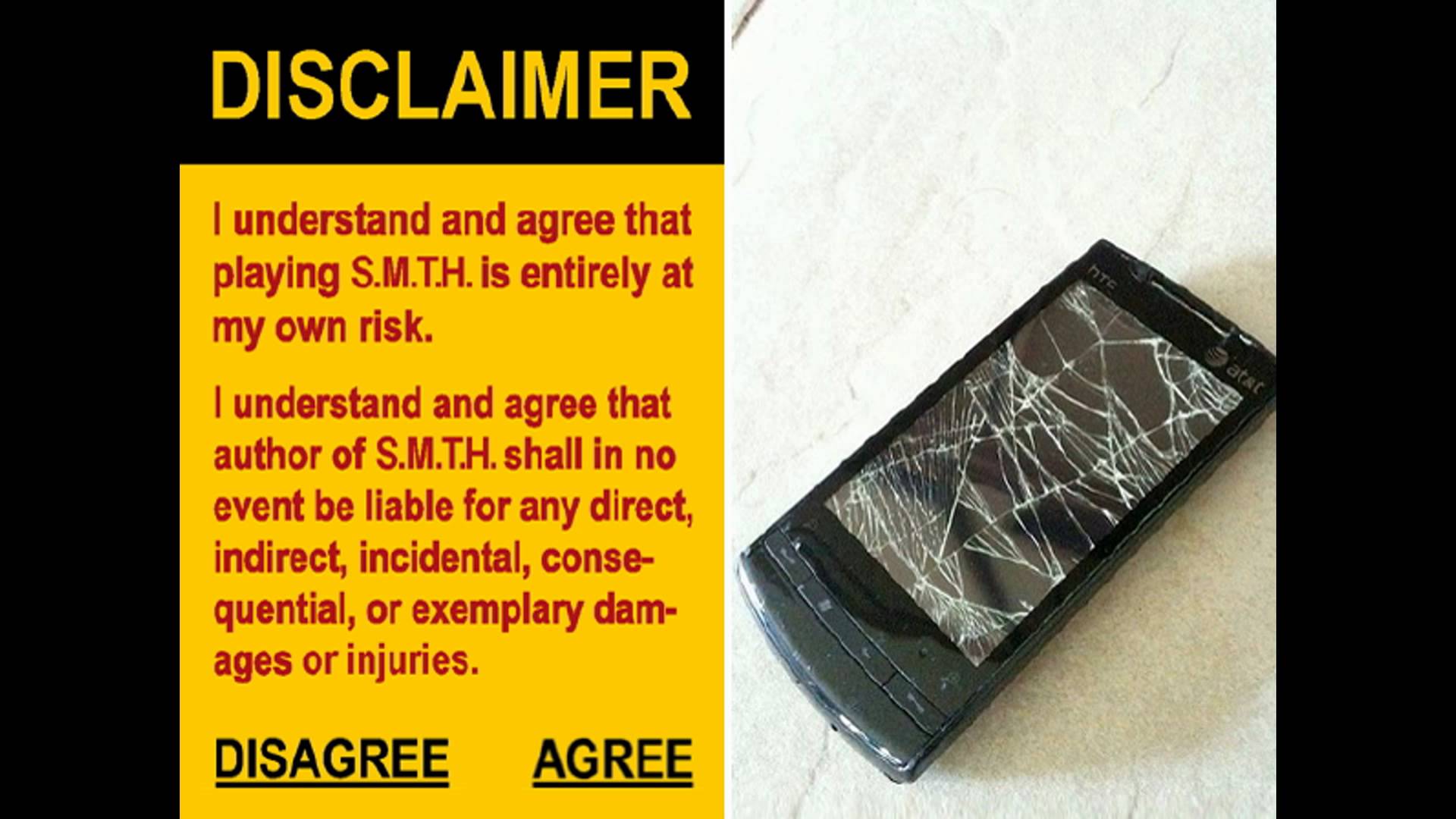 Would you like the people around you to think you are a lunatic? In that case, download the Send Me To Heaven app. I guess it is a great thing to have if you are waiting for public transport. Simply throw your phone up in the air and the app calculates the height of your throw.
Zener ESP

If you can see the future with a crystal ball, this app will be right up your street. The way it works is you have to guess which card is going to appear next by pre-selecting one of the options that appear at the bottom of the screen. You have to do it quickly before the answer is revealed. I tried this when I was bored on a train home from work. I achieved a grand score of 1 out of 20. Oh well, I guess I won't quit the day job just yet….