Vancouver: A hotbed of opportunity for blockchain startups
Mycelium is one of the oldest and most trusted cryptocurrency wallets in the blockchain space. Established in 2008 by a team of hardware engineers, it started as a decentralized message transfer hardware platform, before switching to bitcoin soon after it was released.
Last month, it teamed up with startup Zamzam to develop smart cards, which makes it possible for users to pay for goods and services using cryptocurrencies and earlier this year, Mycelium announced that it was rolling out support for Bitcoin Cash. 
These are just some of the changes that the company is experiencing as it strives to expand through a series of exciting innovations and partnerships with other blockchain providers.
The company is based in Vancouver, which is the 'Silicon Valley of Canada' due to its abundance of tech startup recruiters. Over the last 8 years, the government has introduced more than 100 tax cuts in British Columbia.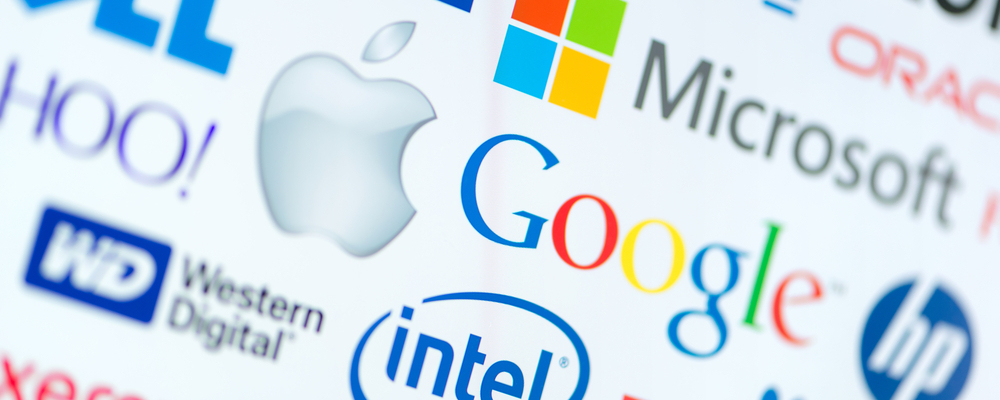 This means that the province has some of the lowest taxes in North America - which means that startup recruiters are thriving in Vancouver and have more money available to invest in talented employees.
It's easy to see why big businesses such as Amazon, Facebook and Microsoft have recently opened local development offices there and as such it offers plenty of opportunities to ambitious professionals that want to make their mark in the blockchain industry.
When asked about why he chose to build his team in Vancouver, Chris Keshian, COO Mycelium, explained: "Generally Canada is a favorable place to engage in crypto related business (no restrictive laws/regulations). 
Toronto is very saturated. In Vancouver there is a substantial tech community, but not a lot of crypto activity yet. We will naturally be leaders so employees will be able to have a lot of exposure to speaking opportunities and leading community engagement. We plan to become a central hub of crypto-related activity in Vancouver. 
Primary challenges are that we are currently on the road a lot so there is not a lot of time to meet with people and more actively attack the job market. This will change in 60 days, when our schedule slows down."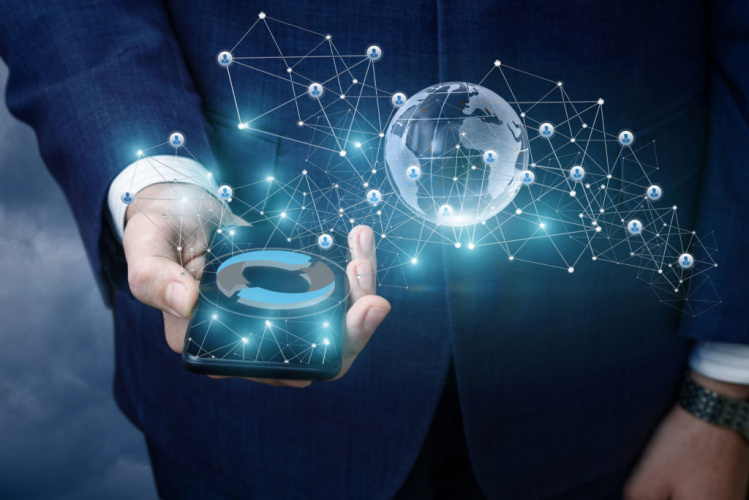 Over the years, Mycelium has developed an entire ecosystem of blockchain payment systems, processors and cards all designed to maximize convenience for its customers. 
But behind every great invention, is a great team and this is certainly the case with Mycelium. Its products are a reflection of the passion and dedication of its employees that have turned Mycelium into one of the best-known blockchain wallets in the world.
Right now Mycelium is building a cryptographical tokenized fiat, which will allow users to trade and exchange cryptocurrencies. Its ambitious plans include a crypto asset management portfolio where people can invest in cryptocurrencies and the development of an ICO bucket, which allows ICOs to be listed on their website. 
It is currently on the lookout for talented team members who can build upon that vision in Vancouver - a city that has been consistently voted as one of the most liveable on the planet.
They are currently hiring for:
Head of Marketing Growth
Head of Partnerships
Head of Marketing
Financial Product Manager
To apply for any of the above positions, get in touch with us at Synapse International, an established startup recruiter that takes pride in matching blockchain talent with inspirational and exciting career opportunities. 
Visit https://synapseint.com/contact for more information.